Introduction
The founder, Md. Sharif Ullah, in the year 2008-2009 and opened its doors of service for the client of home and abroad. Endeavor is for IT Enable Services, Software Development, Cloud Computing (the New Way) and Outsourcing for local, abroad and MNC's. Endeavor have been committed to bringing the power of the Internet and IT to our customers across Bangladesh and around the globe, through innovative and easy-to-use products that are supported by unmatched customer service.
A New Era
In the past, companies focused on achieving top-line growth through customer acquisition. Although this is still a top priority, service providers face new challenges, such as service commoditization, market saturation and new competition. Customers have more choices than ever before and, in their relationships with service providers, customers demand simplicity, convenience and value.
Our goal is to help our customers meet these challenges. Integrated customer management is a key strategy in this regard, aimed at promoting customer loyalty and maximising operational efficiency. To this end, we continuously strives to enhance its products and services helping to ensure efficiencies are achieved through alignment, innovation through agility, and customer loyalty through the intentional customer experience. In return, the customer enjoys a simple, convenient and valuable experience, which builds loyalty.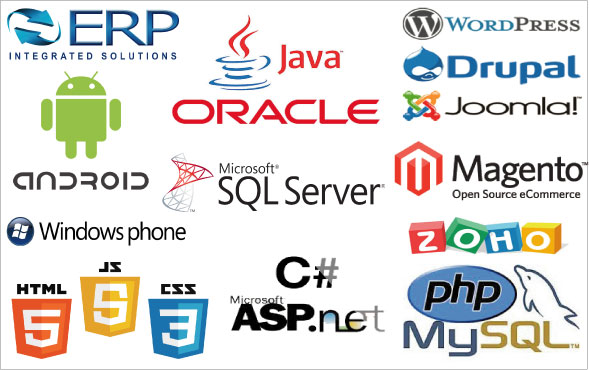 Your Automation Partner
The company has been formed by a group of professionals having vivid experience and wide exposure in Information Technology as wel as IT Infrastructure Management skills. People involved here are young qualified Business & CSE graduates and post graduates and also qualified engineers from the renowned universities across the globe.
The resource personnel working in the company have been consistently providing reliable support services and consultancy to a wide variety of corporate houses either in the capacity of executive or as business partner or consultant. Bottom line of the company philosophy is building a long-term business partnership with its clients where interpersonal relationship, reliability, assured quality and target oriented modern technology are the major building blocks.